Cinematography Amplified
The Cutting Edge of Image Acquisition - Utilizing The Latest in Technology
Learn More
What We Do
We take normal, high tech and your production, shake it all around and spit out INCREDIBLE.
Cinematography
Interviews
PSA
Commercials
Image Stabilization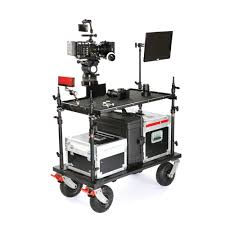 About Us
In 1997,
Cyberstorm Digital:
Advanced Visual Technologies  was established.
Film was still the primary medium for professional acquisition in the Late 90's.
New changes in digital cinematography were beginning to emerge in the 2000's.
Cyberstorm was created to meet the needs of this new transition from analog to digital!
It's our 20 year anniversary and to celebrate, we are expanding!

Continuing to be a pioneer in using advance visual  technology to aid in cost effective and sensational visual end products.

Cyberstorm Digital Promo
Check out this short insight video to see what we are all about.
Learn More
Social Impacting Interviews, PSA, Commercials, Documentaries, Short Films and B roll is what we do. We also provide in-depth cinematography tutorials of the top grade cinema cameras.
Learn More
Contact Us
Cinematic Packages Starting as Low as *$1,200/day!
Cyberstorm Digital Advanced Visual Technologies
1300 Pennsylvania Ave NW, Box 190 #312 Washington D.C., 20004  
323-505-CINE (2463) Mon – Fri 10am-5pm Only