Cinematography Amplified
The Cutting Edge of Image Acquisition - Utilizing The Latest in Technology
Learn More
What We Do
We take normal, high tech and your production, shake it all around and spit out INCREDIBLE.
Cinematography
Interviews
PSA
Commercials
Movi Pro Steady Gimbal Footage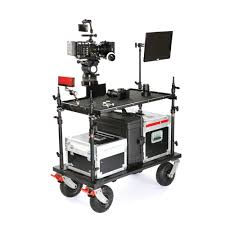 About Us
---
Home of #ROBOCAM and the #MobileCommandCenter

The Mobile Command Center

Cyberstorm Digital's Mobile Production Studio
In 1997,
Cyberstorm Digital:
Advanced Visual Technologies  was established.
Today, We are still innovating production workflows.
---
Watch Robocam in Action
Cyberstorm Digital Promo
Check out this short insight video to see what we are all about.
Learn More
Montgomery College Sim Library
MEDICAL TRAINING SIMULATIONS
---
U.S. Marine Corps
U.S. Coast Guard
U.S. Marine Corps
Medical Communications MC4
Tobyhanna Command Video
DEPARTMENT OF DEFENSE
---
Verizon's Exec. Briefing Prog.
Industrial Bank – Stories
M.S.E.A. Read Across MD.
CORPORATE
---
No Kid Hungry PSA 1 of 3
No Kid Hungry PSA 2 of 3
ASK DC App PSA
PSA
---
GearJones – Cinema Moves on a Segway
The Cinema Camera Mega Test
Building The Mobile Command Center
YOUTUBE TUTORIALS
---
Waking the Sleeping Giant – Documentary
John Lewis – Eyes on the Prize
LDF – Legal Defense Fund
Lonnie Bunch – LDF Awardee
POLITICAL
---
Steve Hayes DVD – Commercial
Industrial Bank Commercial 2
EVENTSDC – Cherry Blossom Parade
The Gem Fatales – 70's Group
Chris Jean TV Pilot
Nollyhot TV Pilot
Password – Music Video
ARTISTIC
Social Impacting Interviews, PSA, Commercials, Documentaries, Short Films and B roll is what we do. We also provide in-depth cinematography tutorials of the top grade cinema cameras.
Learn More
Contact Us
Cinematic Packages Starting as Low as *$1,500/day!
Cyberstorm Digital Advanced Visual Technologies
1300 Pennsylvania Ave NW, Box 190 #312 Washington D.C., 20004
Chris@cyberstormdigital.com for Bookings 
323-505-CINE (2463) Mon – Fri 10am-5pm Only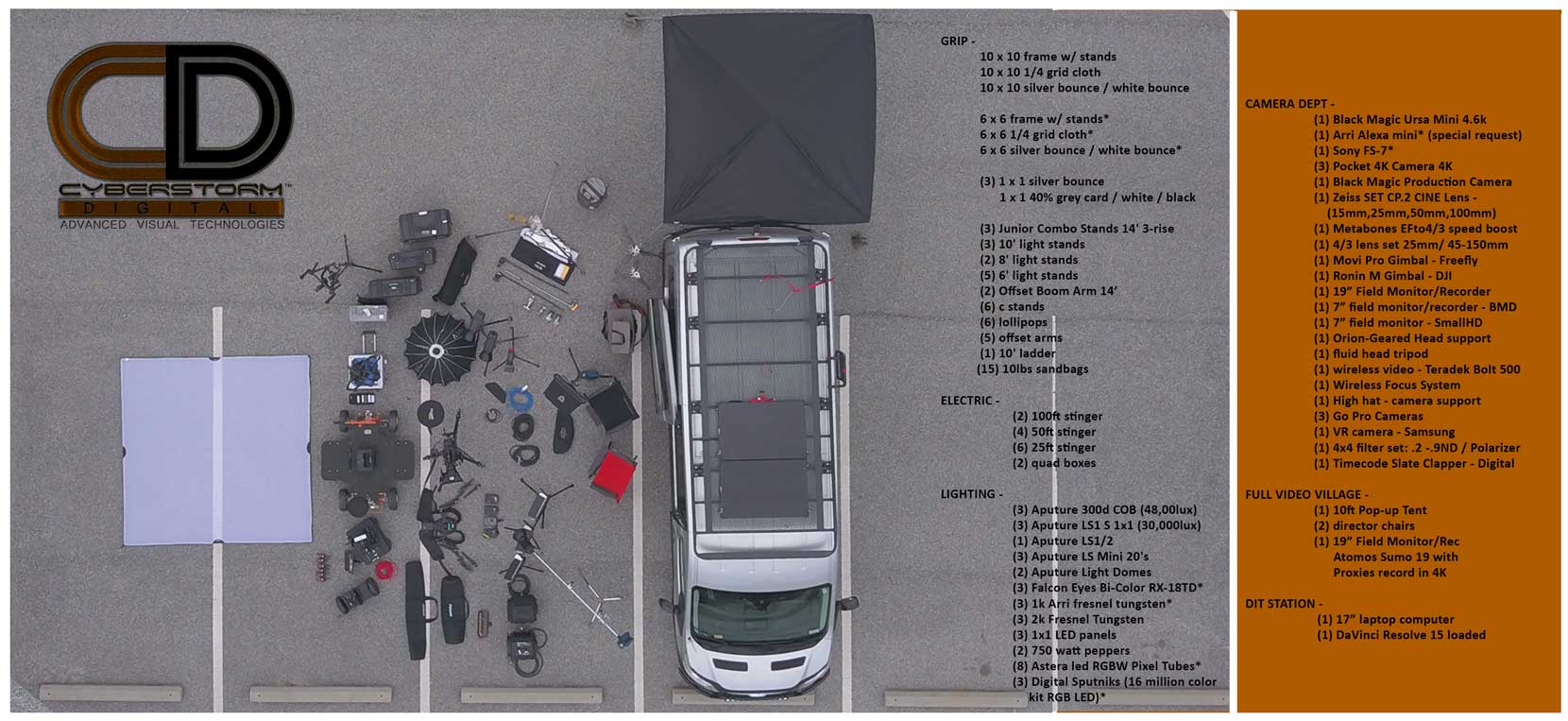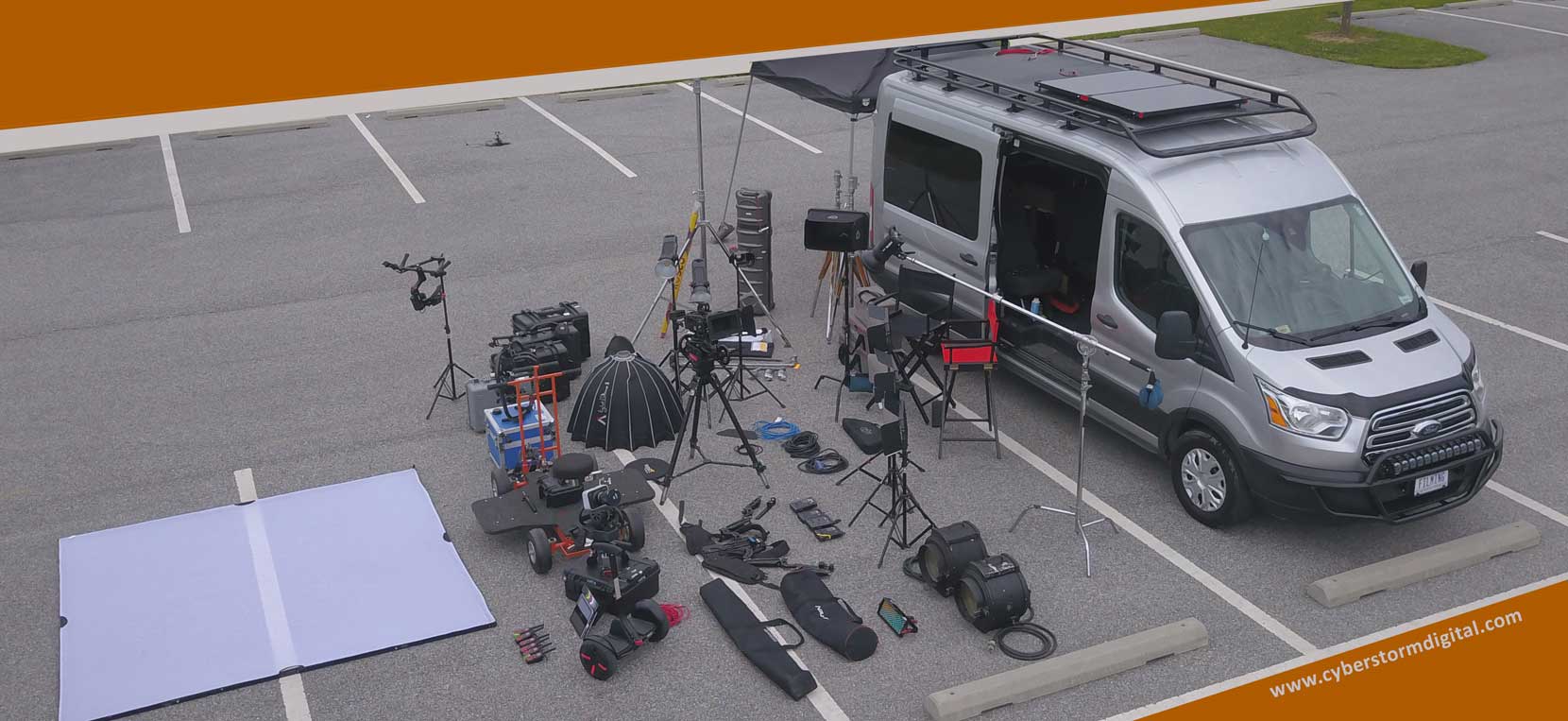 Follow Us on Instagram with over 20,000 Followers